Healty Changes Diet :: Start Losing Weight Now!
Are you looking for a safe and effective way
to lose weight?
The Healthy Changes Diet
could be the right your solution for you!
Over the past 15 years, Elayna has perfected the art of finding the right diet for each client based on their lifestyle and personal preferences.
The Advantage of working with a Nutrition Consultant
As a Certified Nutritional Consultant, Elayna will be able to match you with the products which matches your needs best. Elayna is also able to make an assessment of any dietary supplements you might need to help you reach your goals.
What is the Healthy Changes Diet?
The Healthy Changes Diet is a medically designed protocol that results in fat loss while sparing muscle mass. The protocol was created by a well respected physician. This diet has had excellent clinical results through the years and has brought amazing results to Elayna's clients over the years. This diet is convenient and provides delicious meal replacement options featuring many low carb food that give you freedom from cravings while indulging in a variety of amazing food.
What makes the Healthy Changes Diet different?
The Food! The quality and taste of the food is really what sets this diet apart from other diets. Unlike many diet products, with the Healthy Changes Diet you eat food that actually tastes good. Eat regular meals, appetizers, entrees and desserts, even satisfy your craving for chocolate, salty and crunchy, even pasta! Most importantly, you remain in control, you pick what you want to eat! And you won't believe how delicious everything is!
Pancakes, fudge cake, hot cocoa, delicious fruit smoothies, and chips. You pick what you'd like to eat. Over 150 choices!
Never Feel Deprived Again While Losing Weight
One of the perks of this diet is that while on it you can still go out and enjoy eating out with your friends and family.
If you have tried everything out there and not lost the weight the Healthy Changes Diet could be your solution! The Healthy Changes Diet is unlike anything else you've ever tried. This diet works as long as you follow it. Elayna will be there with you every step of the way to support and coach you towards your goals.

To learn more about the Healthy Changes Diet, call Elayna at: 954-816-8458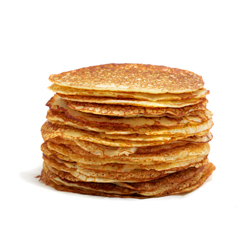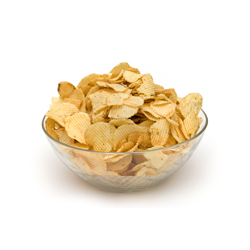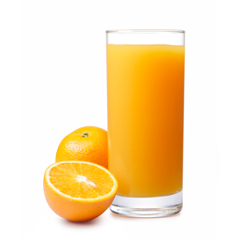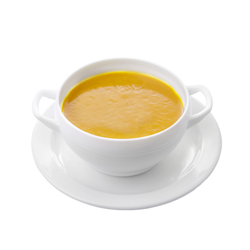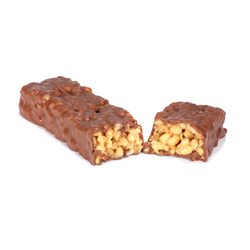 Schedule a Consultation
Fill out this form and get 50% off your consultation with Elayna.
Hours of Operations
Mon. through Fri. 7am-8:30pm
Sat. 8am-5pm
*Appointments only - no walk-ins